PANDEMOS is the Public Health Gaming Company. The Netherlands-based company was founded by Transmissible and Grumpy Owl Games in 2019, establishing a unique combination of strong professional experience in public health training, subject matter expertise, and state-of-the-art game design. This makes the content of our games professionally credible, engaging, and fun. In 2022, Pandemos became a 100% subsidiary of Transmissible BV.
Our game-based learning solutions are for public health organizations that want to improve their workforce's training.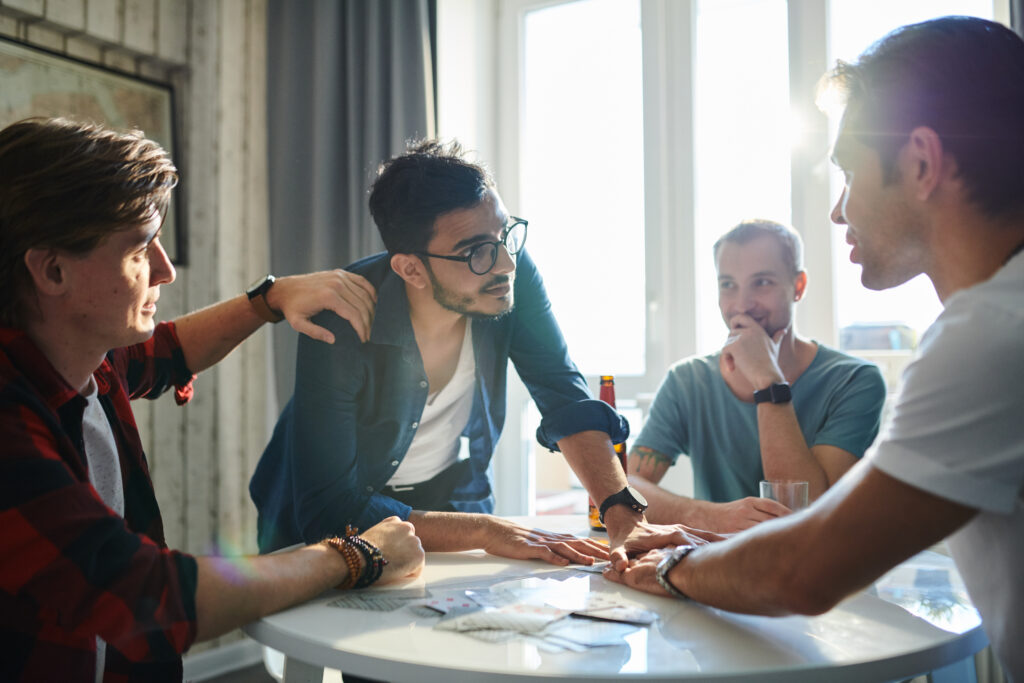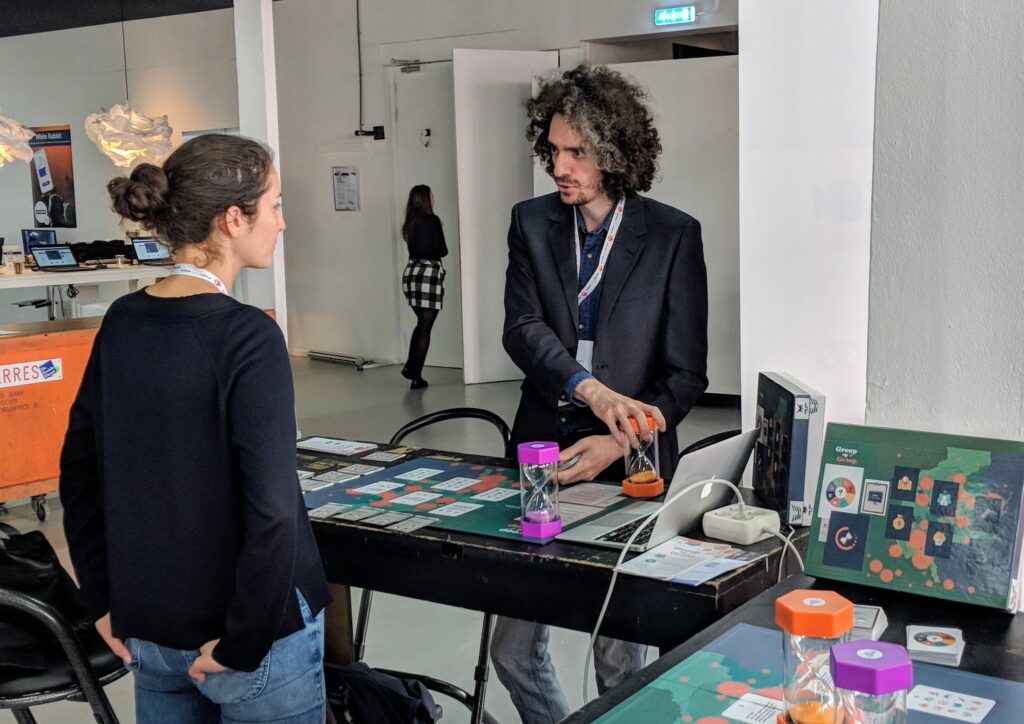 Pandemos benefits from a strong and creative supplier network, with Grumpy Owl Games as a central collaborative partner. 
Transmissible founder Arnold Bosman leverages decades of experience as an educator, trainer and innovator in public health. He has worked as a public health expert at the European Center for Disease Control (ECDC), World Health Organisation (WHO) and the Dutch National Institute for Public Health and the Environment (RIVM), among others.
Pandemos BV has a Board of Advisors consisting of the following members:
The PANDEMOS Advisory Board provides advice to PANDEMOS in the advancement of its objectives and priorities as a creative company supporting game-based training to the benefit of Public Health Professionals worldwide.
The Advisory Board is an independent advisory group to provide guidance and recommendations but not to take responsibility for operational decisions.
The Advisory Board reports to the PANDEMOS Board of Directors as required. The Director of PANDEMOS  reports to the Advisory Board on strategic and development matters.
Members of the PANDEMOS Advisory Board are honorary appointments made by the PANDEMOS Board of Directors in consultation with the PANDEMOS Shareholders.