We create innovative educational games and simulations to strengthen public health competencies
Game-based learning tools and serious games can be an invaluable asset to public health organizations train and teach attitudes and competencies in an effective, fun and unique manner.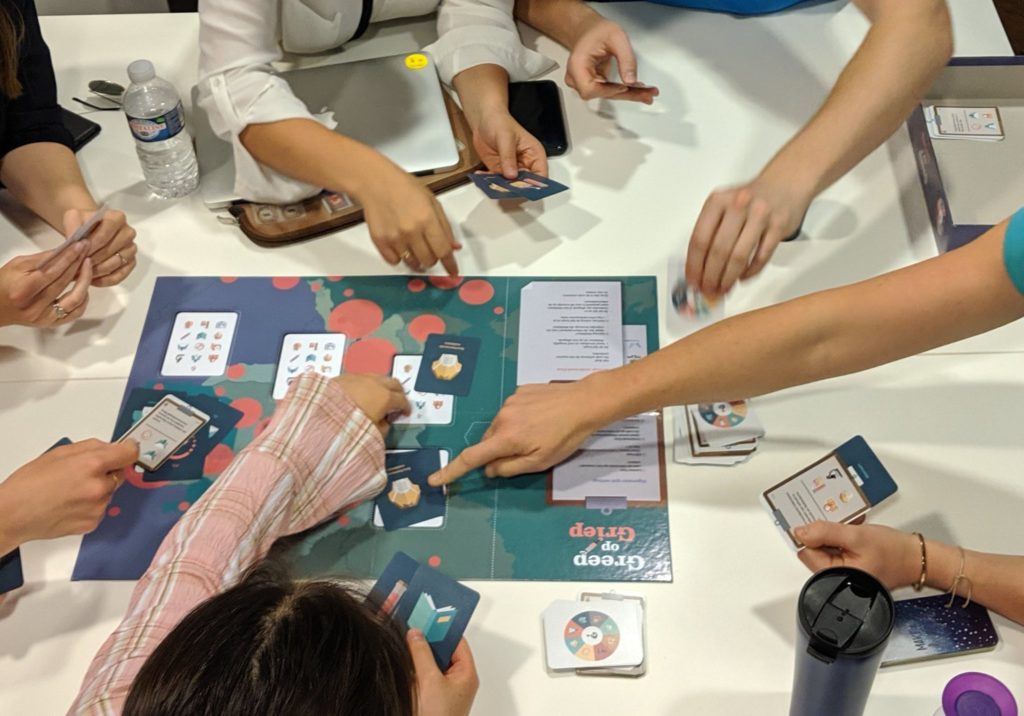 Why Use Our Serious Games?

Including an innovative serious game in your training allows you to distinguish yourself, while also providing you with a powerful motivational tool for your audience.

Our mixed media serious games create a unique environment which trainees work and learn together in an engaging and social way.

Serious games are an ideal vessel to test and showcase attitudes and emotions as they can simulate situations not possible with traditional tools. 
We achieve unique results by combining:
Entertainment + Education + Engagement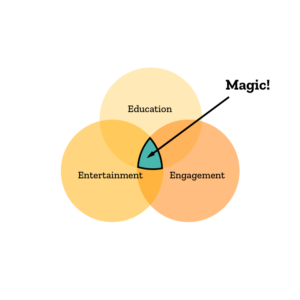 We feel that in order for serious games to be as effective as possible they need to apply a healthy balance of Education, Engagement and Entertainment value. Our team of public healthcare training professionals and veteran game developers ensure that the full potential of your serious game or simulation is unlocked.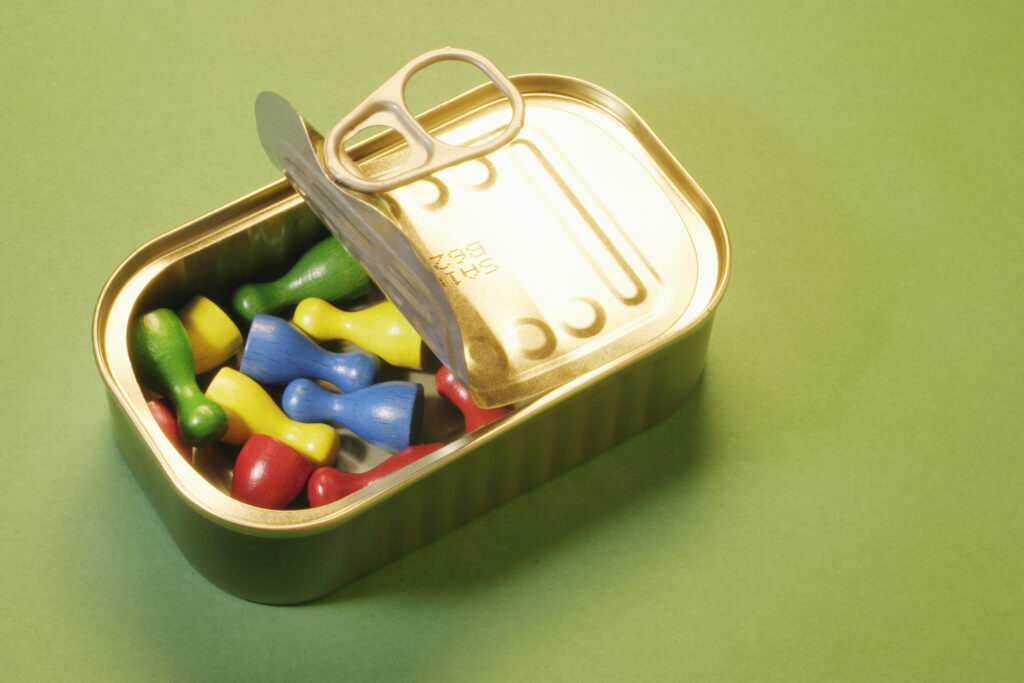 Most of our serious games and game-based learning tools take a mixed media approach. These hybrid games combine the best characteristics of both physical and digital games. This ensures that your game is socially engaging while also allowing us to create engaging and realistic narratives that provide your trainees with useful feedback.