Tailored games & innovative solutions
We offer tailor-made games and tools made specifically for your needs. We work in close co-creation to ensure the game-based solution satisfies your learning goals uniquely and innovatively.
We also develop and license our own games to public health organizations around the world.
Below, you'll find some examples of games we've developed and adapted for our clients.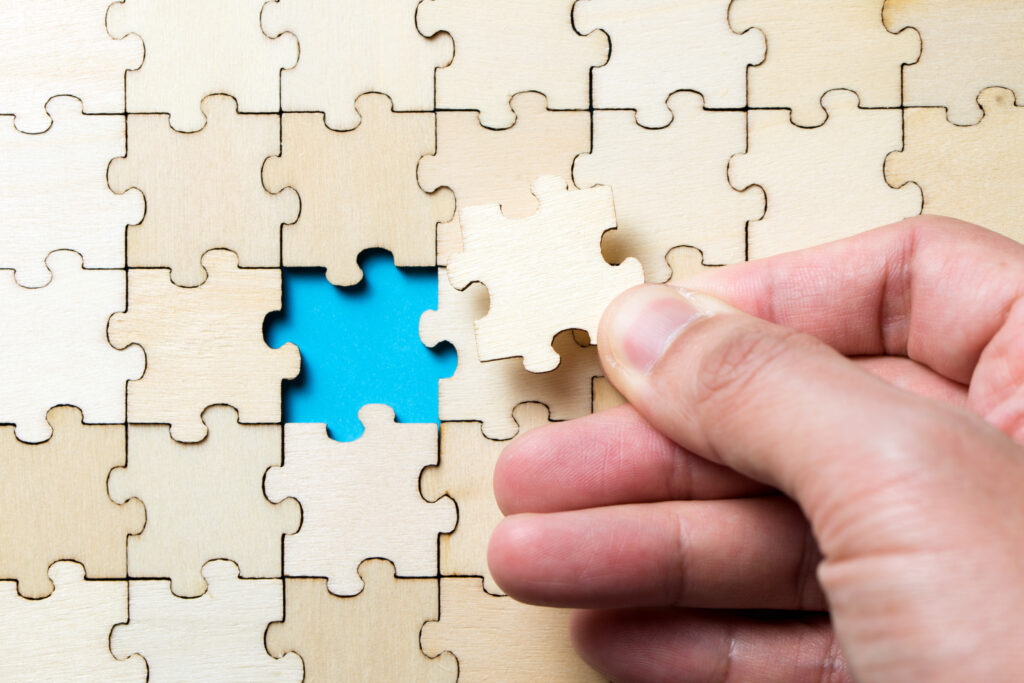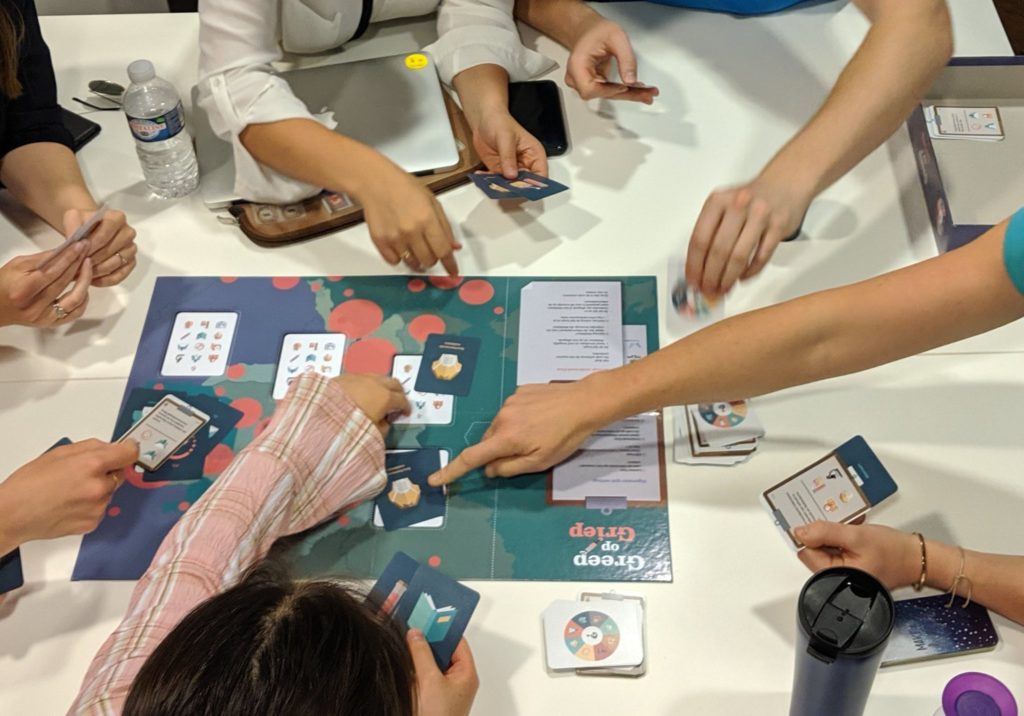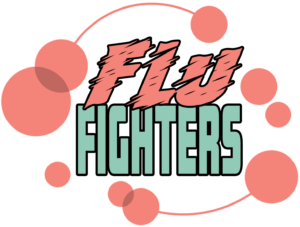 In this cooperative game, players take on the roles of the various organizations involved in an outbreak while they race to discover the cause of the outbreak. The game features an expansive, realistic narrative that will teach players how to assess escalating situations with incomplete information, manage their limited resources, and act under time pressure.  
Dutch, English, and Austrian versions of FluFighters™ are already available, with more localized versions for other countries being developed. Read more.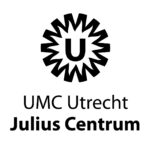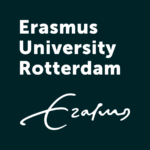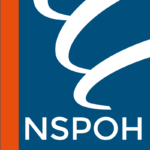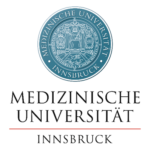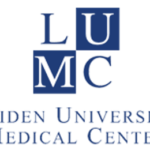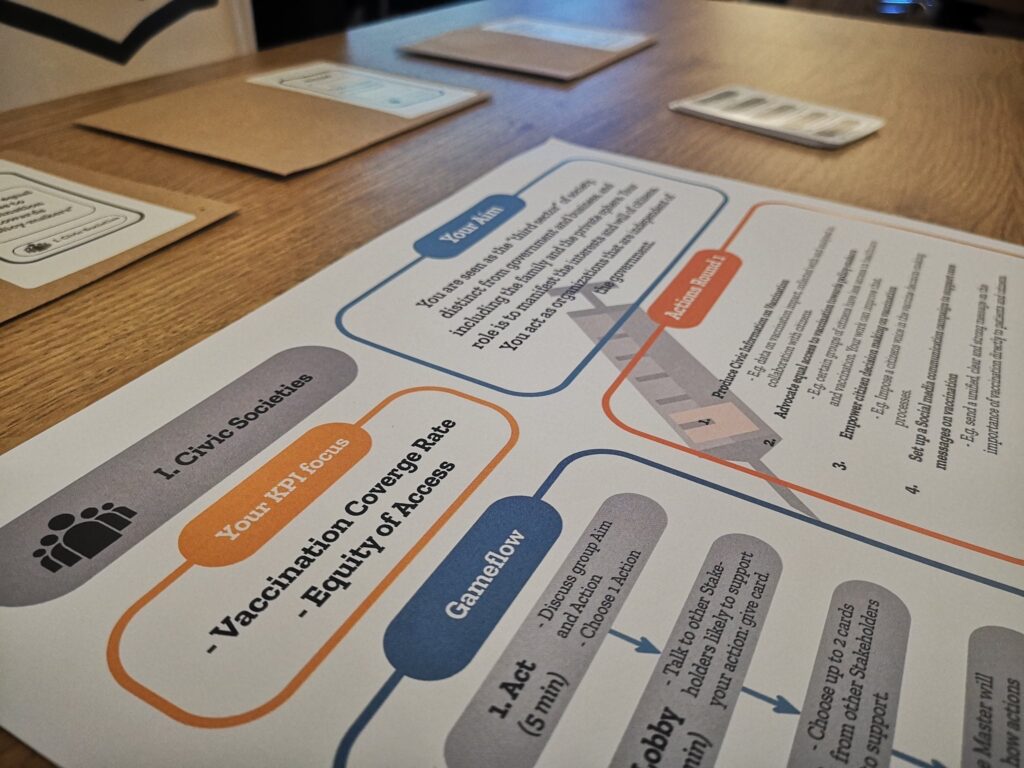 Play Your Part: Vaccine Ecosystem
This stakeholder engagement game was developed to showcase the complexities of the vaccine ecosystem. While the many different stakeholders involved in the vaccine ecosystem (governmental organizations, media, civic societies, manufacturers etc.) all have their own goals, their shared goal is to keep the ecosystem healthy and viable. 
This game showcases the differences between the stakeholders involved, the impact of individual stakeholder actions on the ecosystem, and the complexity and necessity of working together to guarantee the ecosystem's health.
The game was played at the annual European Health Forum in Gastein 2019 and at EHMA 2022.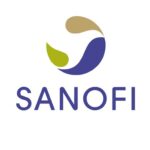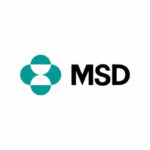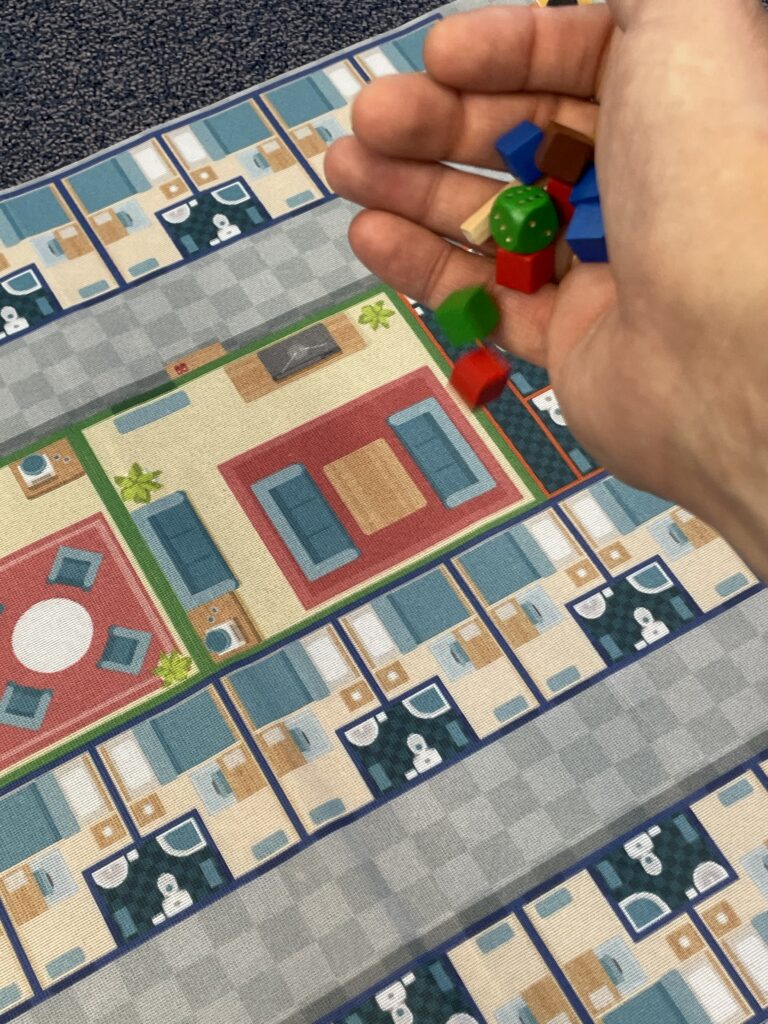 How do you recognize an outbreak of Multi-Drug Resistant Organisms (MDRO)?
Typically, such outbreaks are detected rather late. Our game <RESISTANCE!> gathers healthcare staff around the table and triggers discussions on how to recognize MDRO Outbreaks, identify transmission routes and reporting requirements.
The ABR-Zorgnetwerk Holland West commissioned Pandemos to develop this game.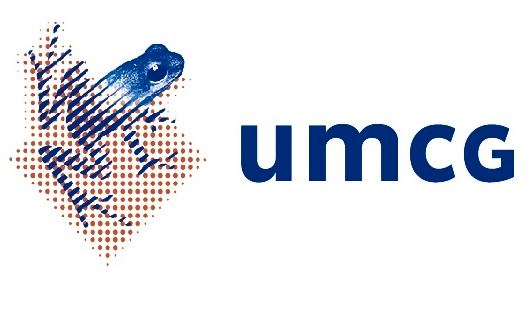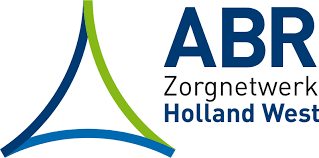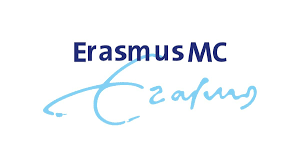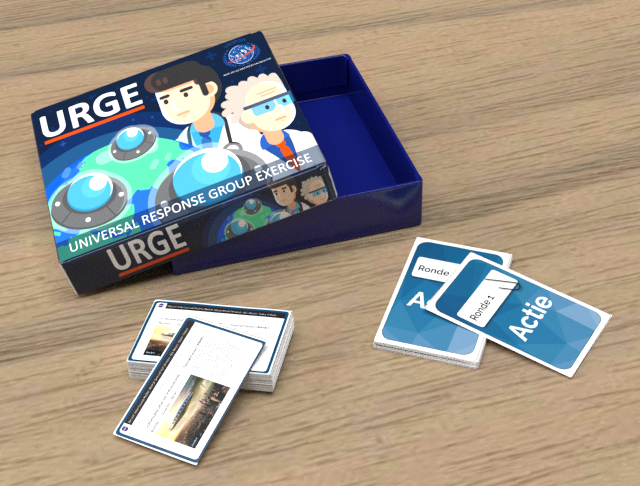 Interdisciplinary work comes with specific challenges, even more so when you must respond to a crisis.
We designed URGE to force specialists out of their professional silos and team up to address the greatest challenge of their careers. The team must race against time to create a coherent image of the threat their world faces and develop scenarios to protect the population. For this, they must come out of their comfort zone and start making decisions as a team.
The Netherlands School of Public Health commissioned Pandemos to develop this game for their Public Health Curriculum.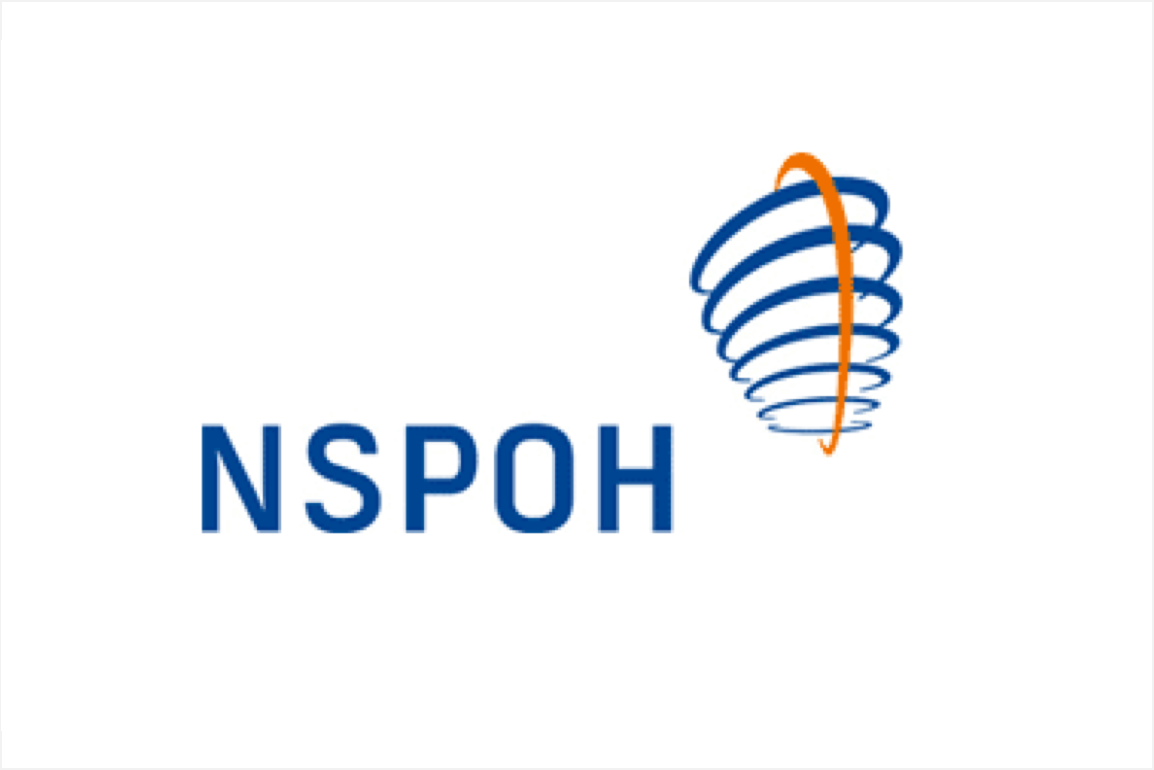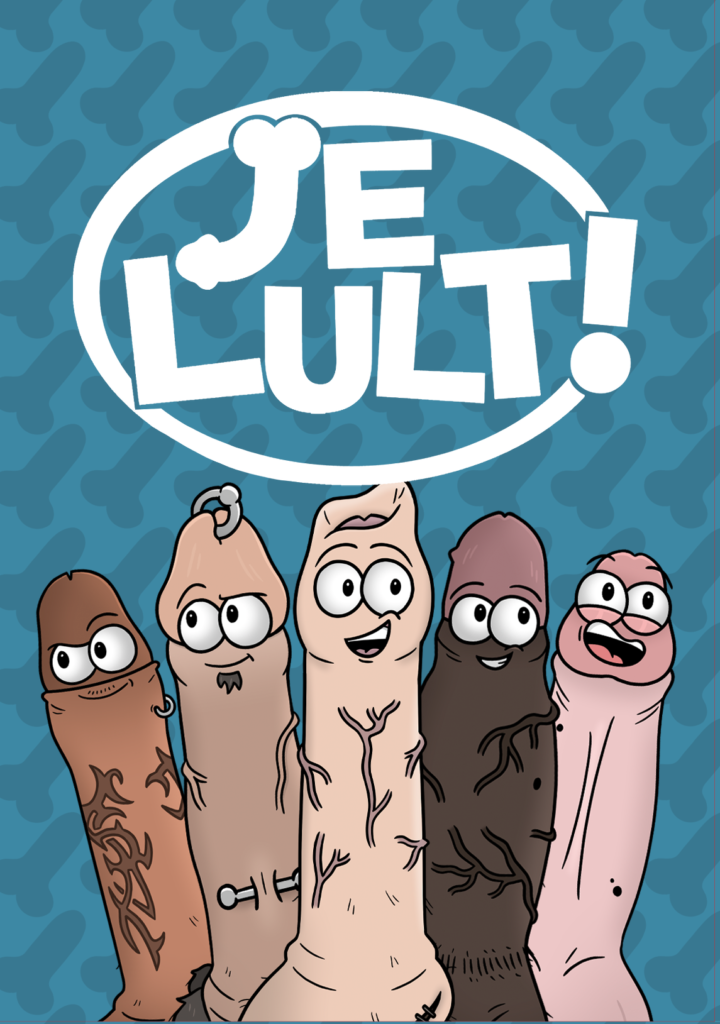 High school teachers! Are you looking for a fun and educational way to teach your students about sexuality, intimacy, and relationships? Look no further than "You're Dicking"! This card game was designed by Laila and Anne, two imaginative sexologists, to make these topics easier to talk about and to break the taboos surrounding them. With penis cards, action cards, and statement cards, your students will have a great time learning and building their penises. And with myth and fable corrections, you can be sure that your students receive accurate information.
Buy "You're Dicking" today and give your students a fun and educational experience!
The game is currently available in Dutch ('Je Lult!'). An English translation is in the making. Watch this space.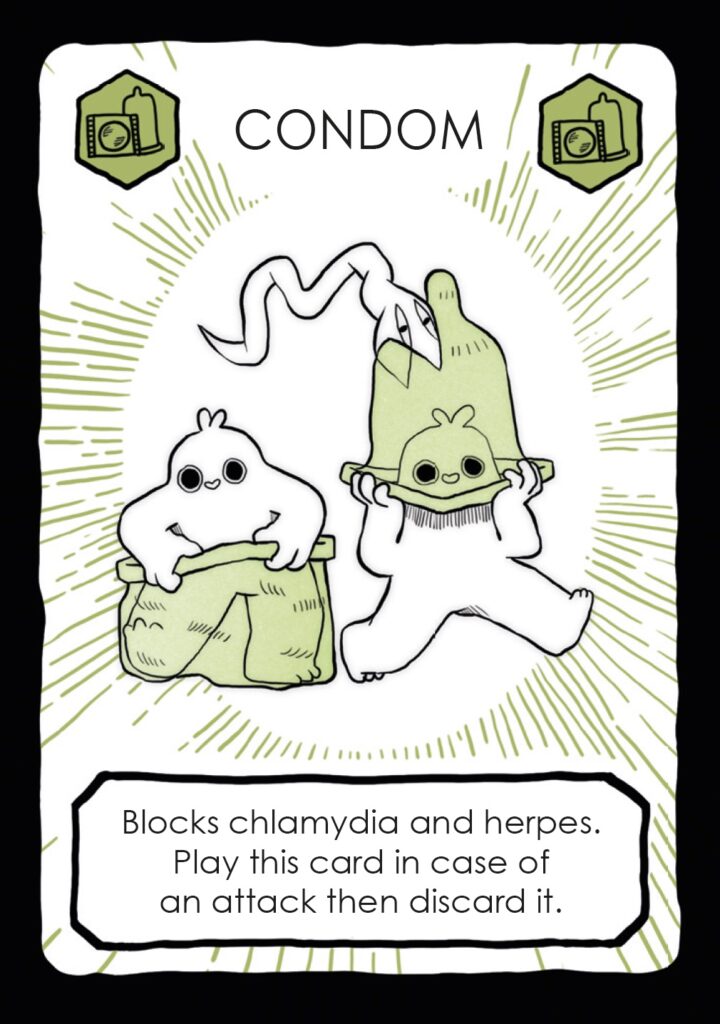 High school teachers! Want to break the ice by talking about vaginal microbiota and sexually transmitted infections? Look no further: The game Happy Flora is made for you.
The game was developed in French under Creative Commons License by two friends: Jeanne Tamarelle and Léa Toulemon. Jeanne is an epidemiologist with a Ph.D. on vaginal microbiota and sexually transmitted infections in women. Léa is an economist specializing in health issues and a feminist activist. 
Transmissible translated this game into Dutch and English. Pandemos distributes the game in The Netherlands and Europe.