Tailored games & innovative solutions
We offer tailor made games and tools made specifically for your needs. We work in close co-creation with you to ensure the game-based solution satisfies your learning goals in a unique and innovative way.
We also develop and license our own games to public health organizations around the world.
Below you'll find some examples of games we've developed and adapted for our clients.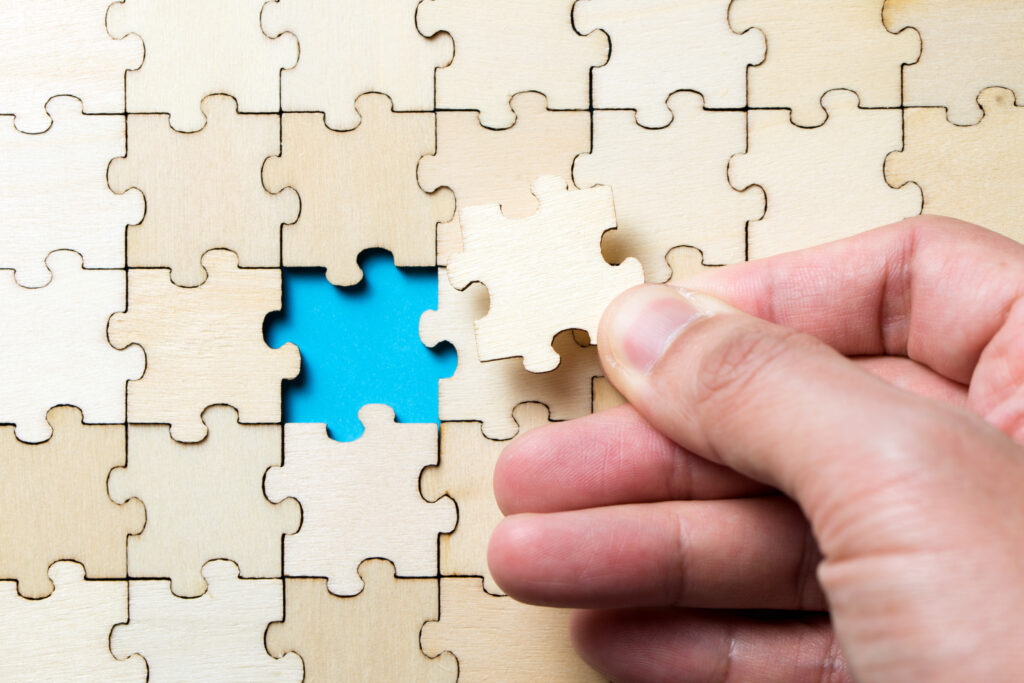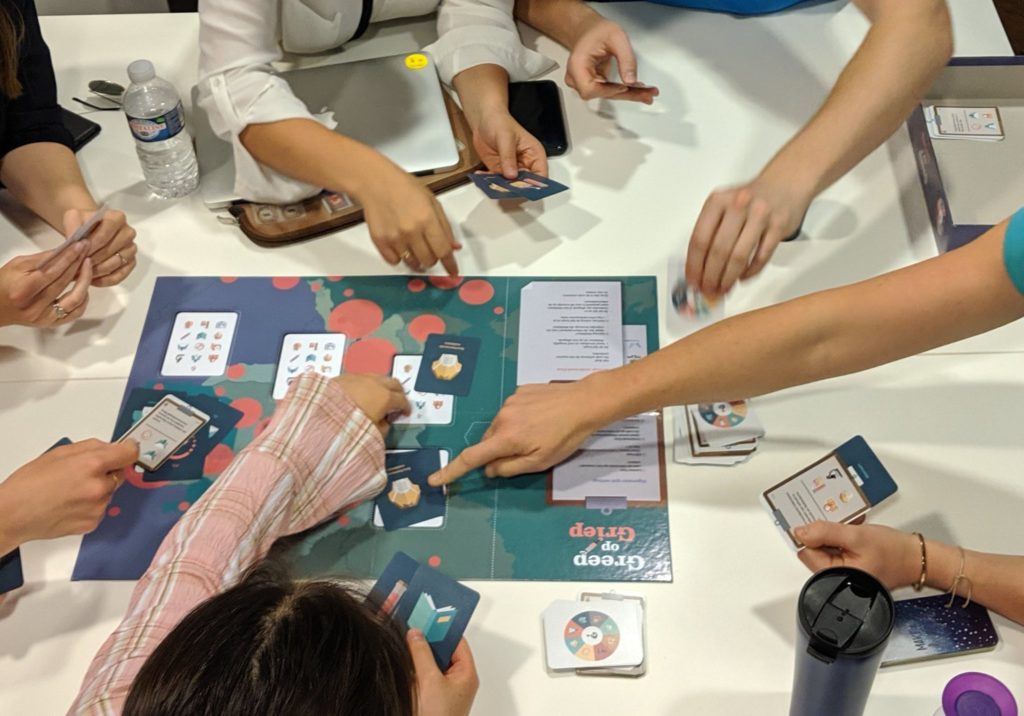 Influenzing Influenza / Greep op Griep (NL)
In this cooperative game players take on the roles of the various organizations involved in an outbreak while they race to discover the cause of the outbreak. The game features an expansive, realistic narrative which will teach players how to asses escalating situations with incomplete information, how to manage their limited resources and how to act under time pressure.  
Influenzing Influenza teaches students and health care professionals the complexities and challenges of the public health environment during a realistically modelled influenza outbreak in an innovative, engaging and fun manner.

Dutch and English versions are already available, with more, localized versions for other countries being developed.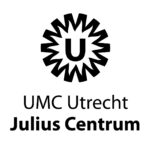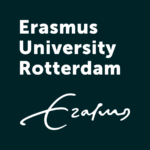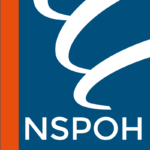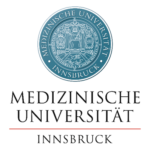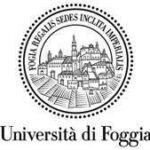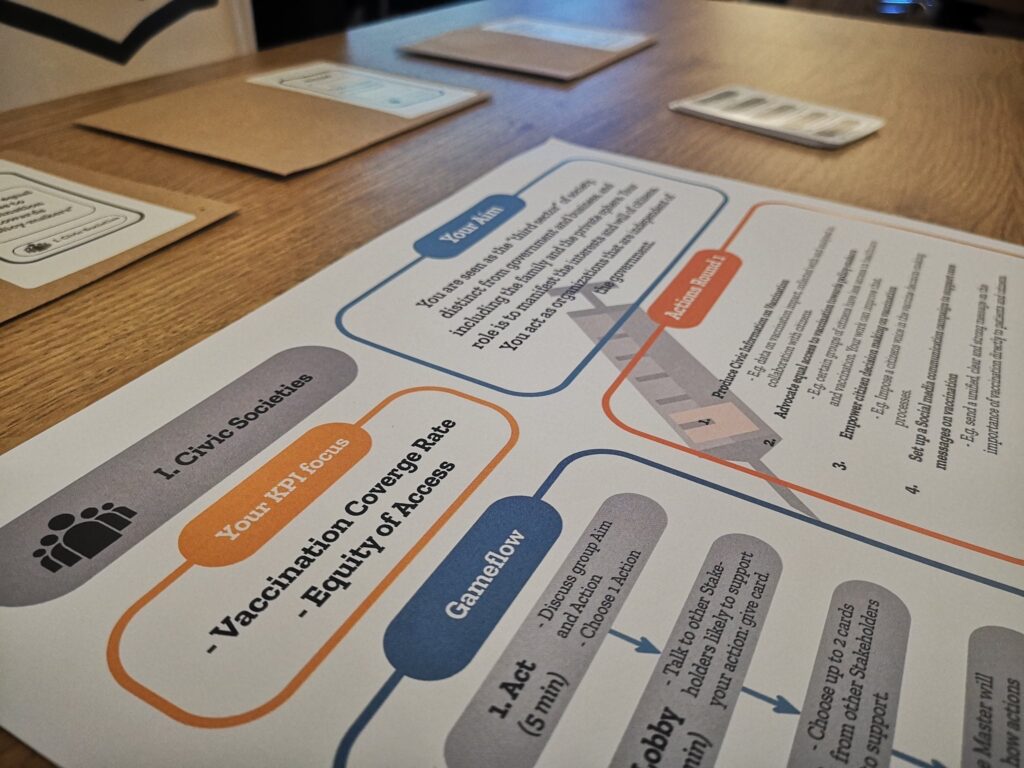 Play Your Part: Vaccine Ecosystem
This stakeholder engagement game was developed to showcase the complexities of the vaccine ecosystem. While the many different stakeholders involved in the vaccine ecosystem (governmental organizations, media, civic societies, manufacturers etc) all have their own goals their shared goal is to keep the ecosystem healthy and viable. 
This game showcases the differences of the stakeholders involved, the impact of individual stakeholder actions on the ecosystem as a whole and the complexity and necessity of working together to guarantee the health of the ecosystem.
The game has been played at the annual European Health Forum in Gastein.