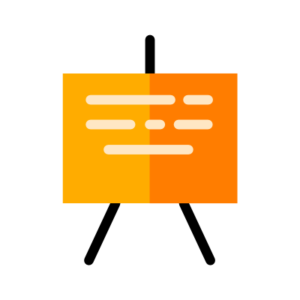 We create engaging educational games and simulations to strengthen public health competencies.
PANDEMOS is the Public Health Gaming Company in formation, based in the Netherlands. The company was founded and is owned by Transmissible and Grumpy Owl Games. We bring together a unique combination of strong professional experience in public health training, subject matter expertise, and state of the art game design. This makes the content of our games professionally credible, engaging, and fun.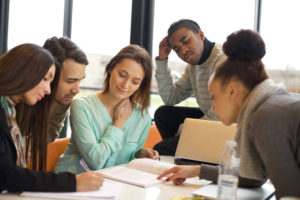 Our game-based learning solutions are for public health organizations that want to improve the training they offer their workforce. Products and services are delivered under the Pandemos General Conditions (October 2019).